Do you want to attend Project MORE?
If you are interested in attending Project MORE High School, please email us at
more@tusd1.org
or give us a call at 225-2600 for an interview!
What Makes Us Special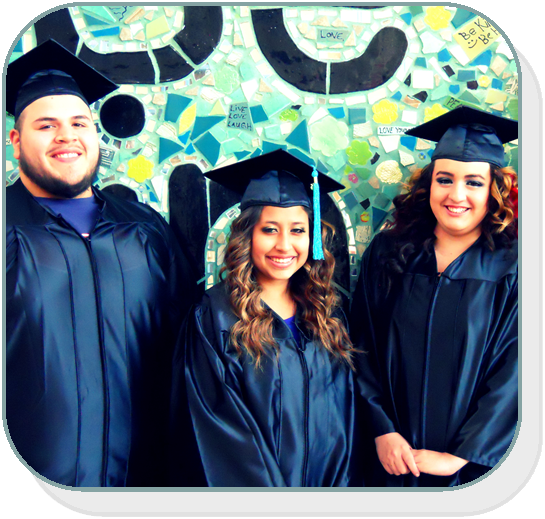 Project MORE is a comprehensive alternative high school for students who face outside challenges in getting a diploma at a traditional high school. The school has a constantly changing menu of class offerings to best match the needs of the students enrolled at any given time.
Teachers work with students at an accelerated pace to help them fill in learning gaps, complete their high school education and prepare them for college and careers.